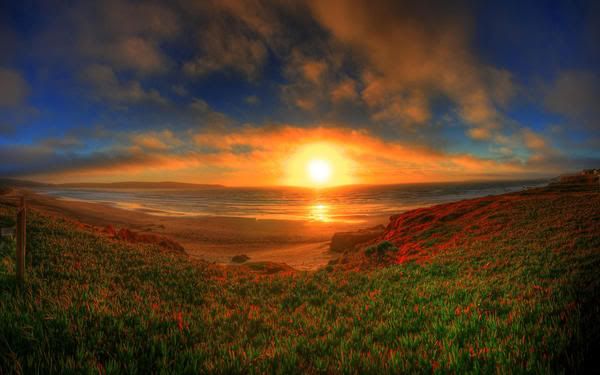 When you work in the industry that I do, people are usually not calling you to give you high fives and accolades. They are calling because they have a problem and they want YOU to solve it. Most of the time you can find a way, but sometimes you just can't. Not everyone is "built" to take the crap regularly and freely dished out and I totally get that. Somedays you take it more personal than others, but you just push through and find a way to get comfortable with the uncomfortable.

Someone I know used to make fun of me by calling me "Sunshine." I used to always be that person who would try and put a positive spin on a crappy situation. Somewhere along the line I lost this ability. I don't know if I finally just gave in to the dark side or if I just got too busy to care about spinning it.

In my plight to find my happy place, I've decided I'm going to try and find the lost sunshine. I don't know if I'll ever really get the rose colored goggles on again, but I'm going to try.